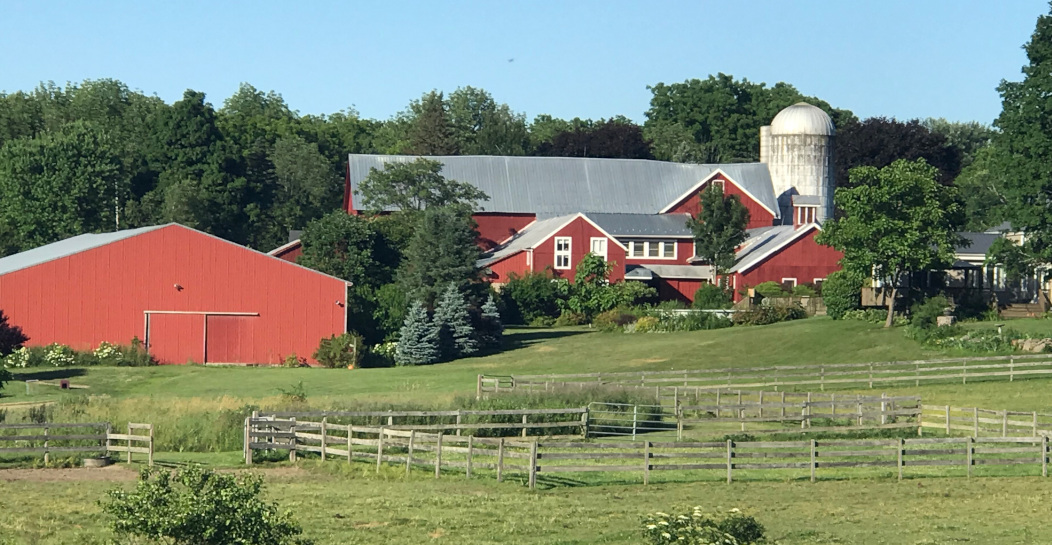 AMITY FARM EVENTS
Amity Farm is a picturesque horse farm set in the Warwick Valley, sixty miles from New York City. The forty-acre property comprises an eighteenth-century farmhouse which overlooks horse pastures and lawns running down to a bass pond.  The farm is bounded by a wooded hillside featuring secluded riding trails and clearings.
Several outdoor wedding sites exist on the property, including a shaded grass terrace, accommodating about 80 guests, open lawns, and an indoor riding arena accommodating around 150 guests.  Forested meadows are available for smaller gatherings.
Successful events on Amity Farm include weddings, rehearsal dinners, wedding breakfasts, anniversary celebrations, group therapy sessions, off-site company meetings, team-building events, and family reunions.
Amity Farm is a working equestrian facility stabling twenty horses.  It is the home of the Amity Foundation for Healing with Horses, a non-profit organization offering a healing environment for those seeking the peace and support of equine therapy. www.theamityfoundation.org
We provide a relaxed, friendly, and rural atmosphere, tailored to the needs and tastes of each client and each event.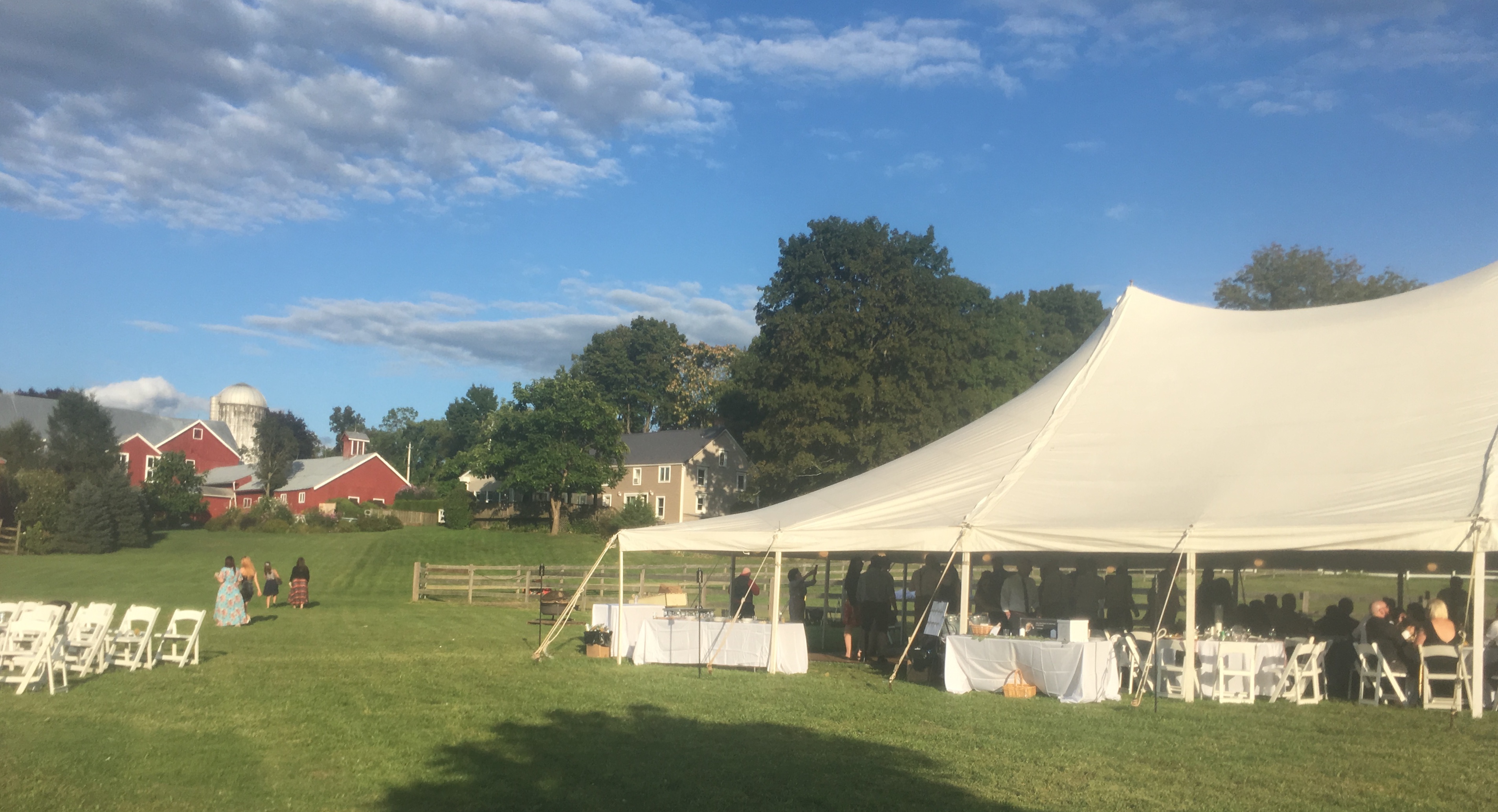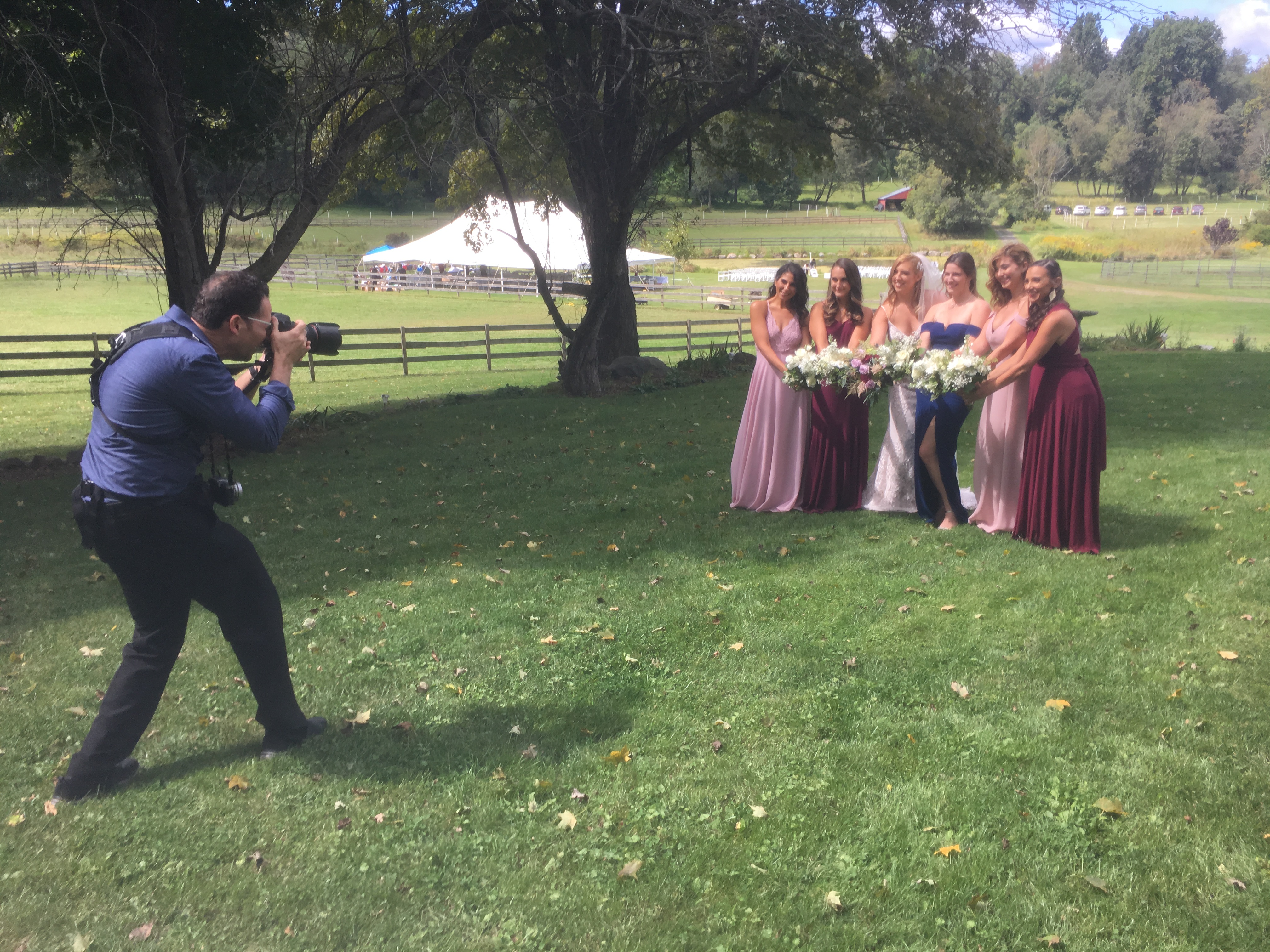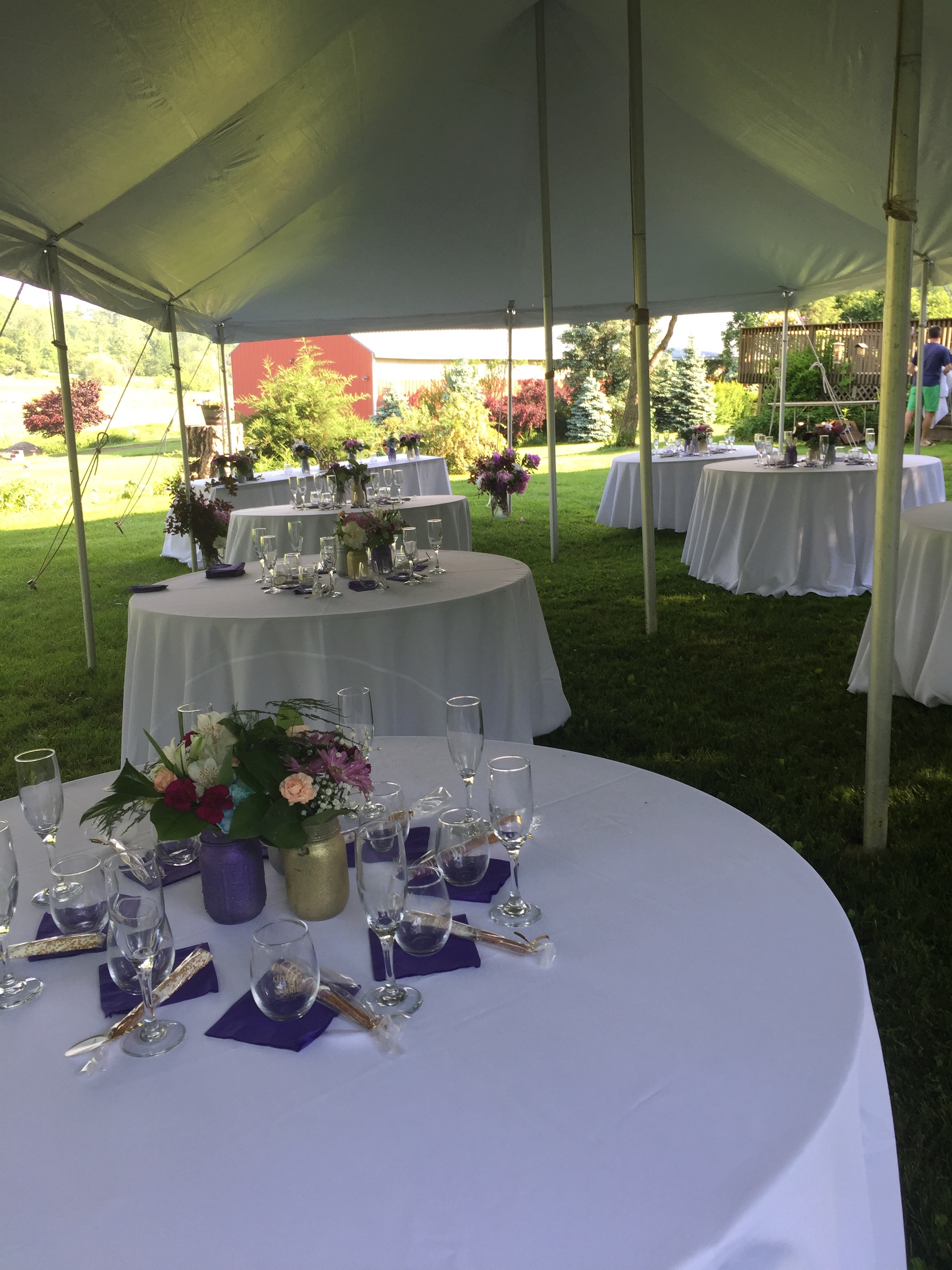 Costs
A firm quote will be provided as soon as guest requirements are known.  
Baseline site charges:
Up to 50 guests:  $1,500
50 - 100 guests:   $2,000
100- 150 guests:  $2,500
Amity Farm provides electrical service, on-site parking, and access to the farm house, as agreed, for changing, pre-event gatherings, etc.  Reasonable access to the property is provided for planning, set-up and clean-up.
We welcome site visits ahead of time. 
Optional Services
A range of associated services are available, provided by third party vendors.  Amity Farm can facilitate these arrangements, and will be quoted accordingly.  These include:
Horses for bride and groom
Horse drawn buggy carriage
Tents, seating, tables, lighting
Photography
Licensed, non-denominational officiant
Floral arrangements
Catering and bar service
Local accommodation
Master of Ceremonies, music, other entertainment
We recommend an initial site visit for a full discussion of requirements, after which we will provide a written quotation.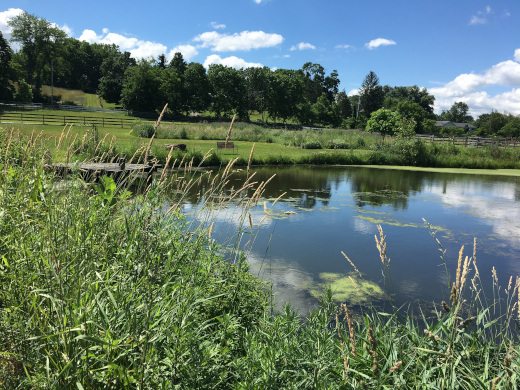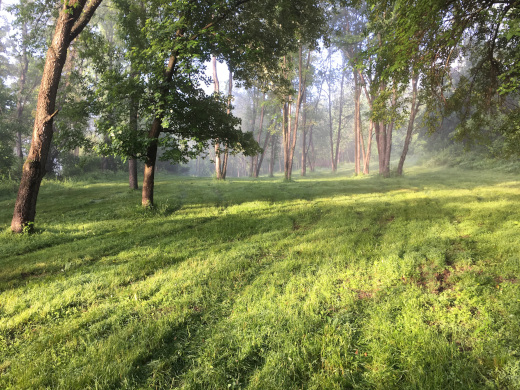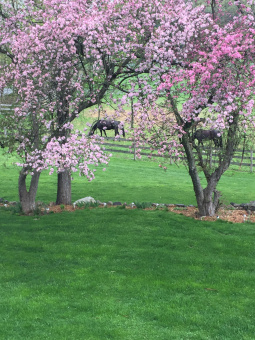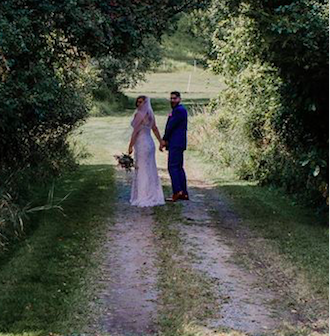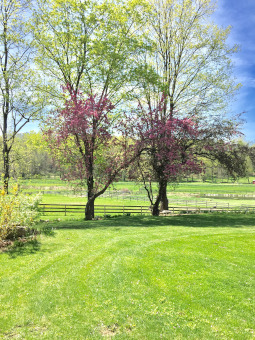 Beautiful Warwick, New York
Encompassing the three villages and eight hamlets (including the hamlet of Amity), Warwick has become a destination for lovers of food, music and the country life.
Since its first appearance in 1989, Applefest has been selected as one of the top ten festivals in North America, attracting up to 35,000 people each year.  The Warwick Summer Arts Festival, is held annually in local agricultural settings bringing art and concerts to various locations.
Regular smaller events include Art on The Green, the Village Concert Series, Ladies Night Out, Warwick Valley Jazz Festival, and Music in the Courtyard on Railroad Avenue, which features live music.
The annual Warwick Valley Bridal Trail, an event that includes wedding-themed vendors and held in the downtown business and historical district, has also become popular.
What people are saying…
I highly recommend Amity Farm for your special events!  We had a wedding in early September. The farm is beautiful. The bright green grass and red barn make for gorgeous photos. Plenty of parking. The owners are super kind (and cool) so glad we got to know them. We were able to have the horses come out towards the evening, which the guests just loved! We used Warwick tent rentals for our tent and table rentals. The cost to rent the farm is very fair and they allow you the day before and after for set-up/clean-up (unless another event is taking place I assume).
 Steph G – NJ